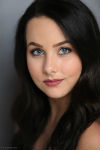 I am very happy with my resume, I could not have written it better myself. Delighted with the excellent service from Workpapa. Both my resume and cover letter were brilliantly revamped! Great value for money and also very quick turnaround with the express service if you are in a rush. Service was excellent and on time.
Abigail Lewis
Logistics Manager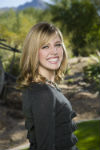 Absolutely exceptional service received from signup to delivery and follow up. Gratified with the quality of the service.
The job I got offered is a perfect match for my skills and qualifications which your services so professionally and eloquently made visible.
Sandra Rae
Supervisor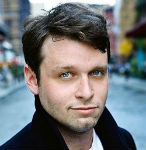 Amazing, I would recommend to anyone.
Work papa was efficient, friendly, highly helpful and very knowledgeable.
I am very satisfied with the output and recommend workpapa to anyone looking for a professional resume writing service.
Excellent attention and highly recommended
Michael Jones
Marketing Analyst